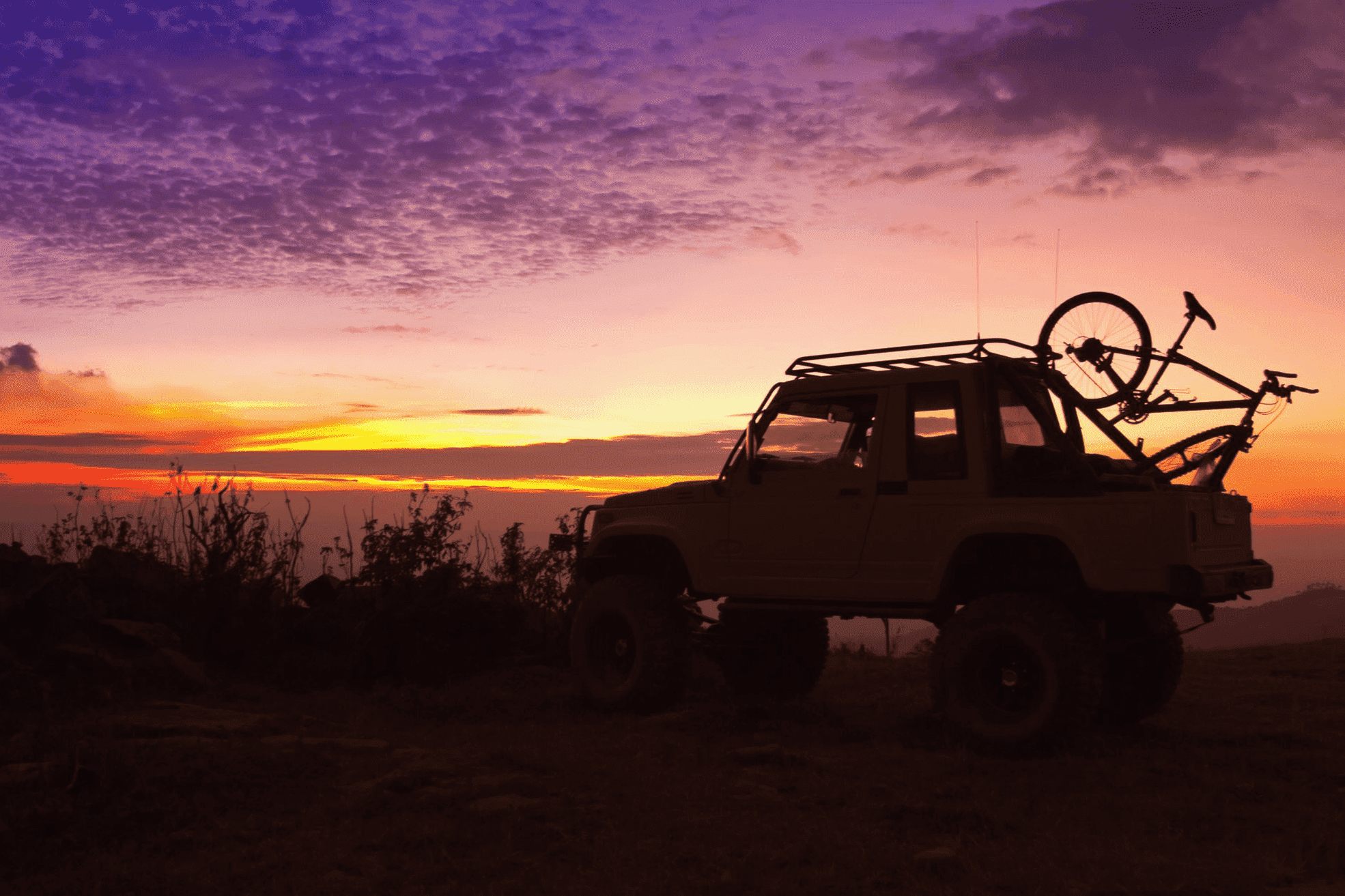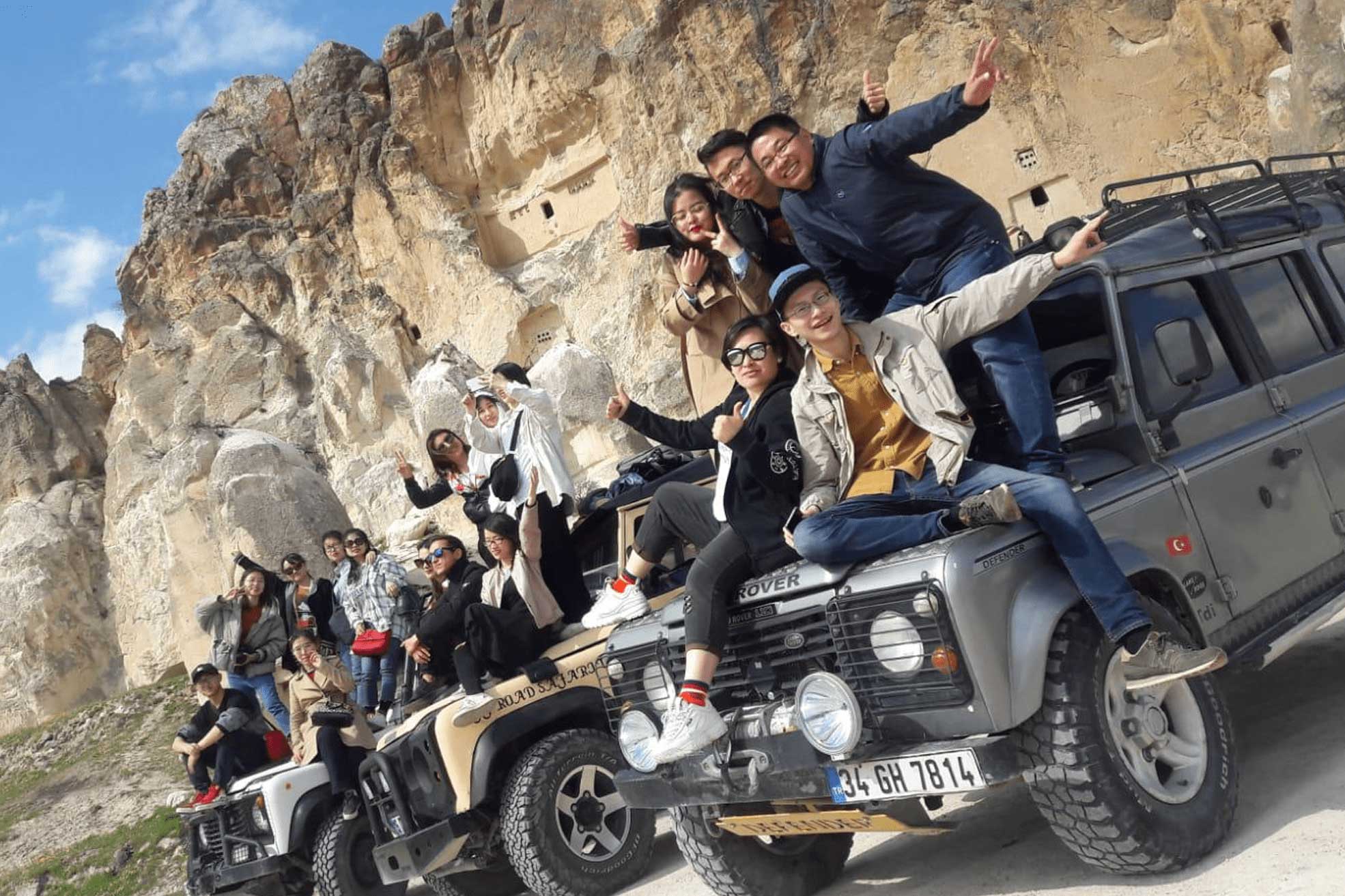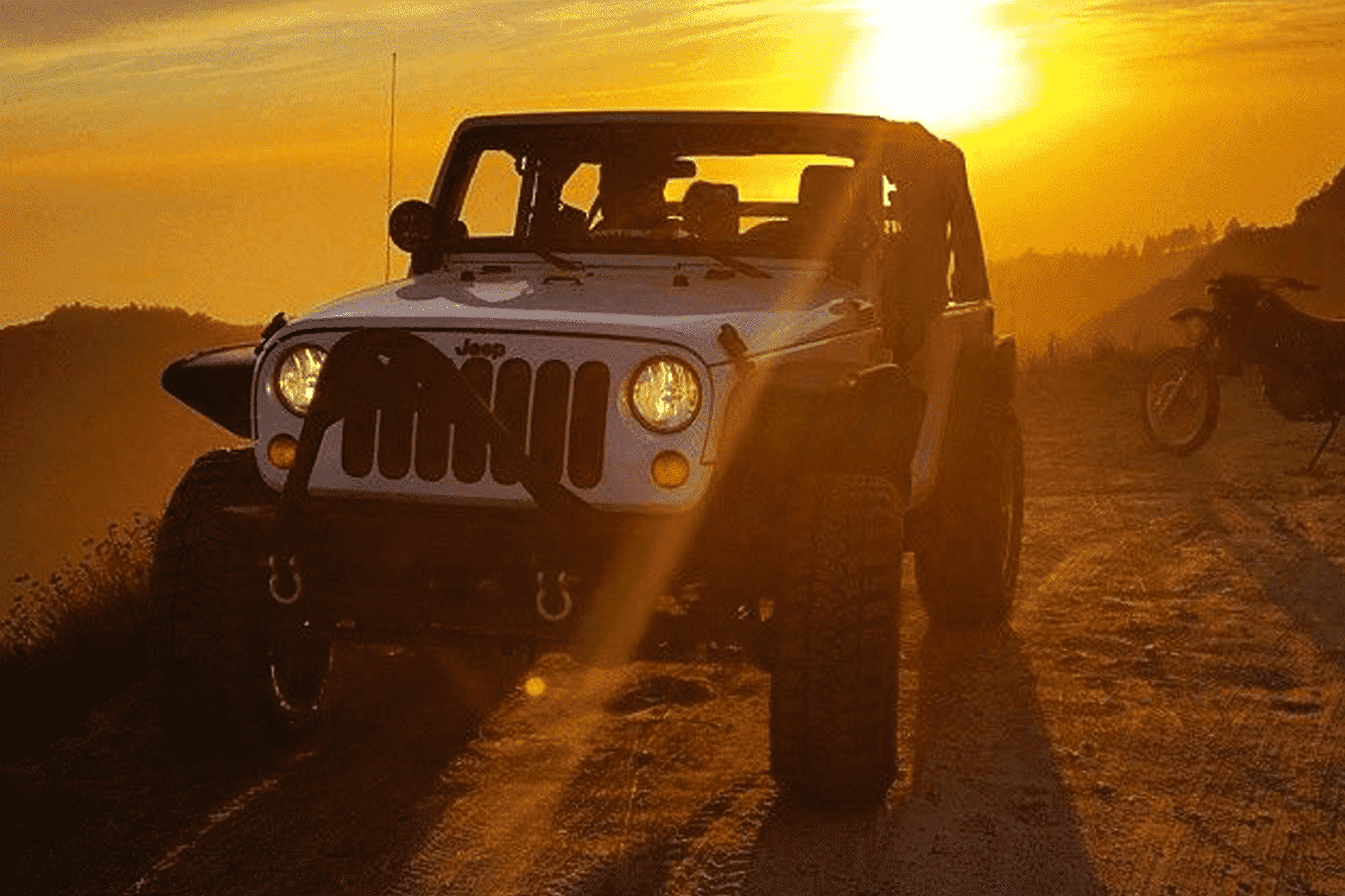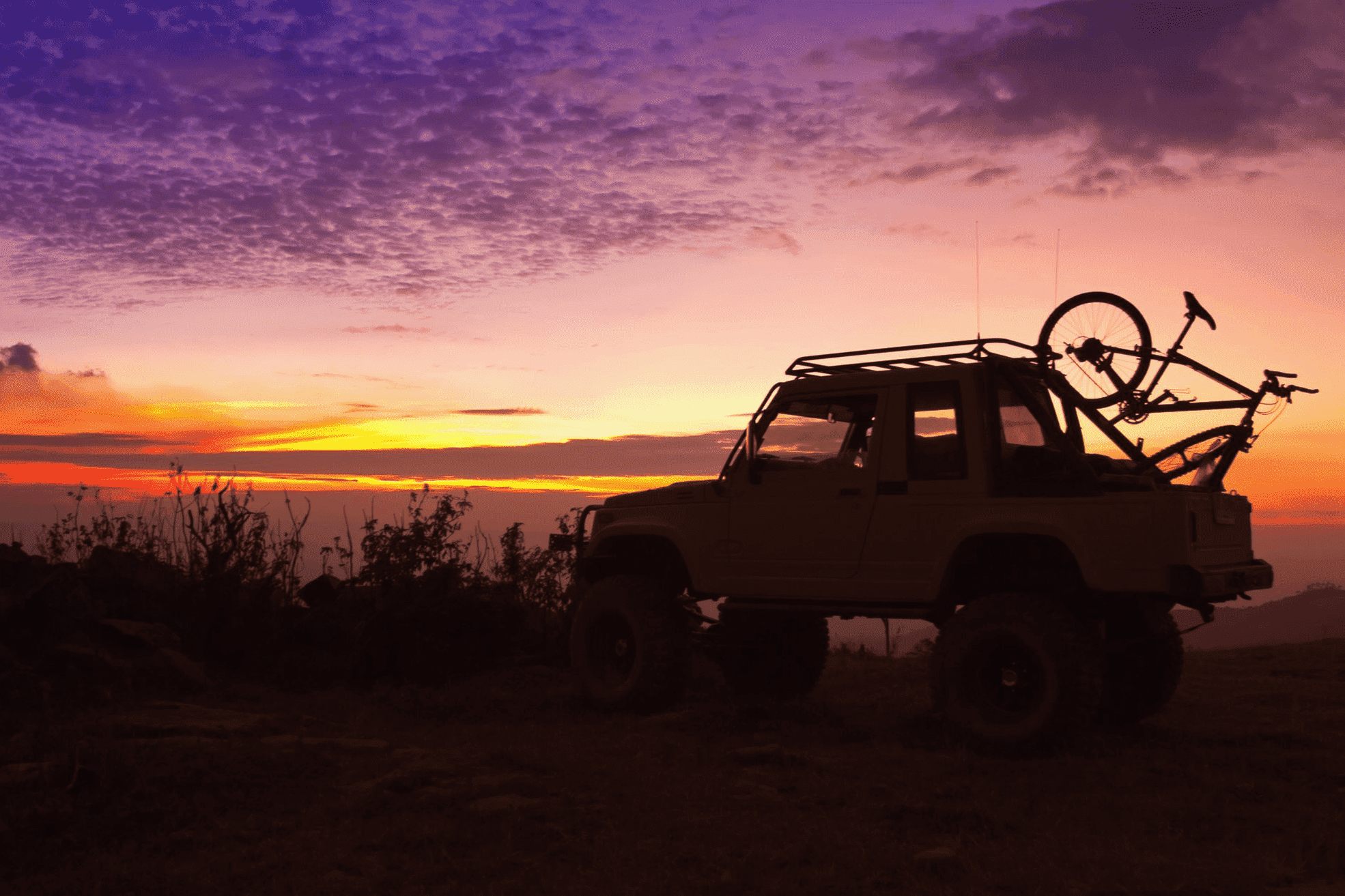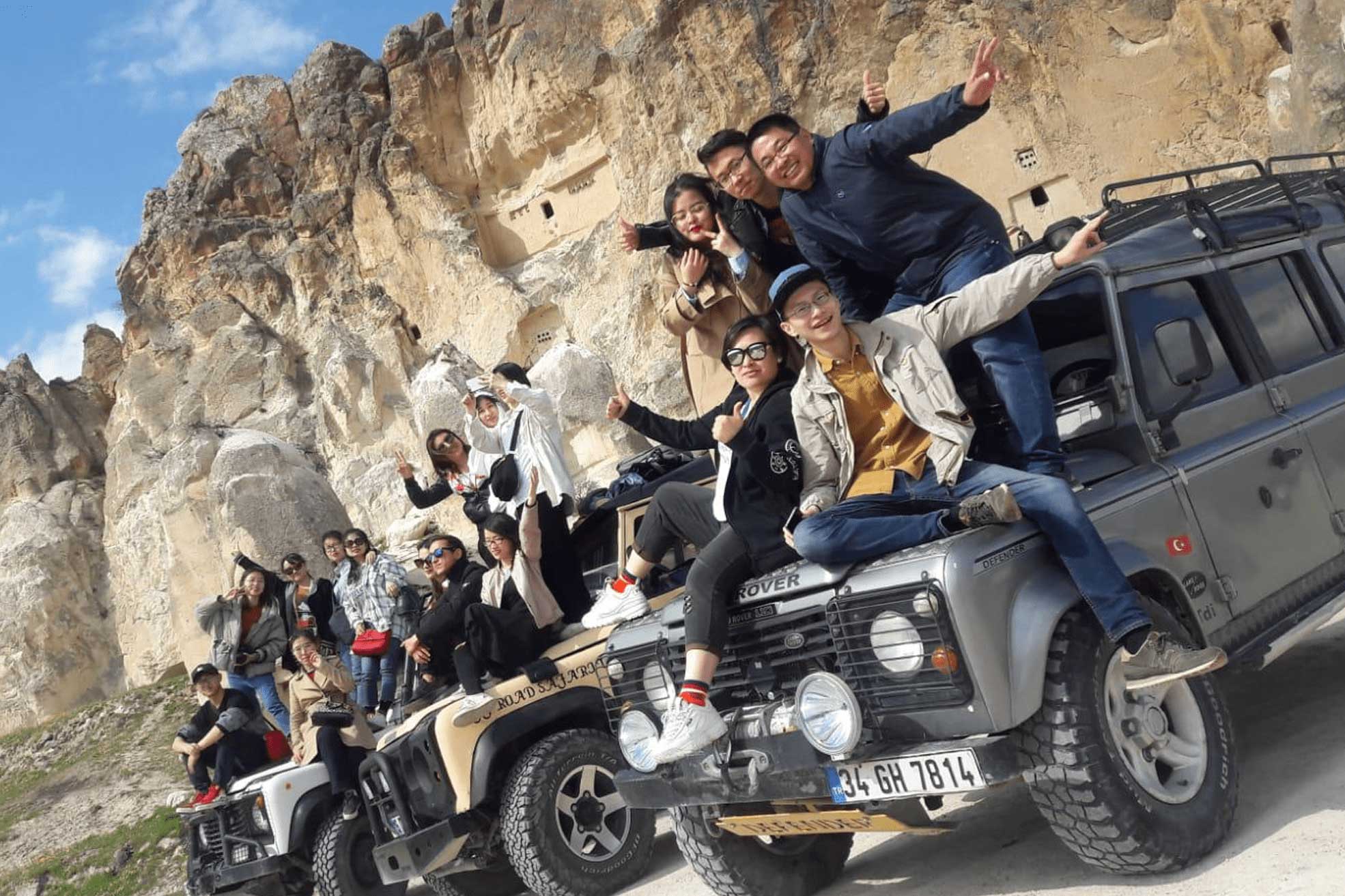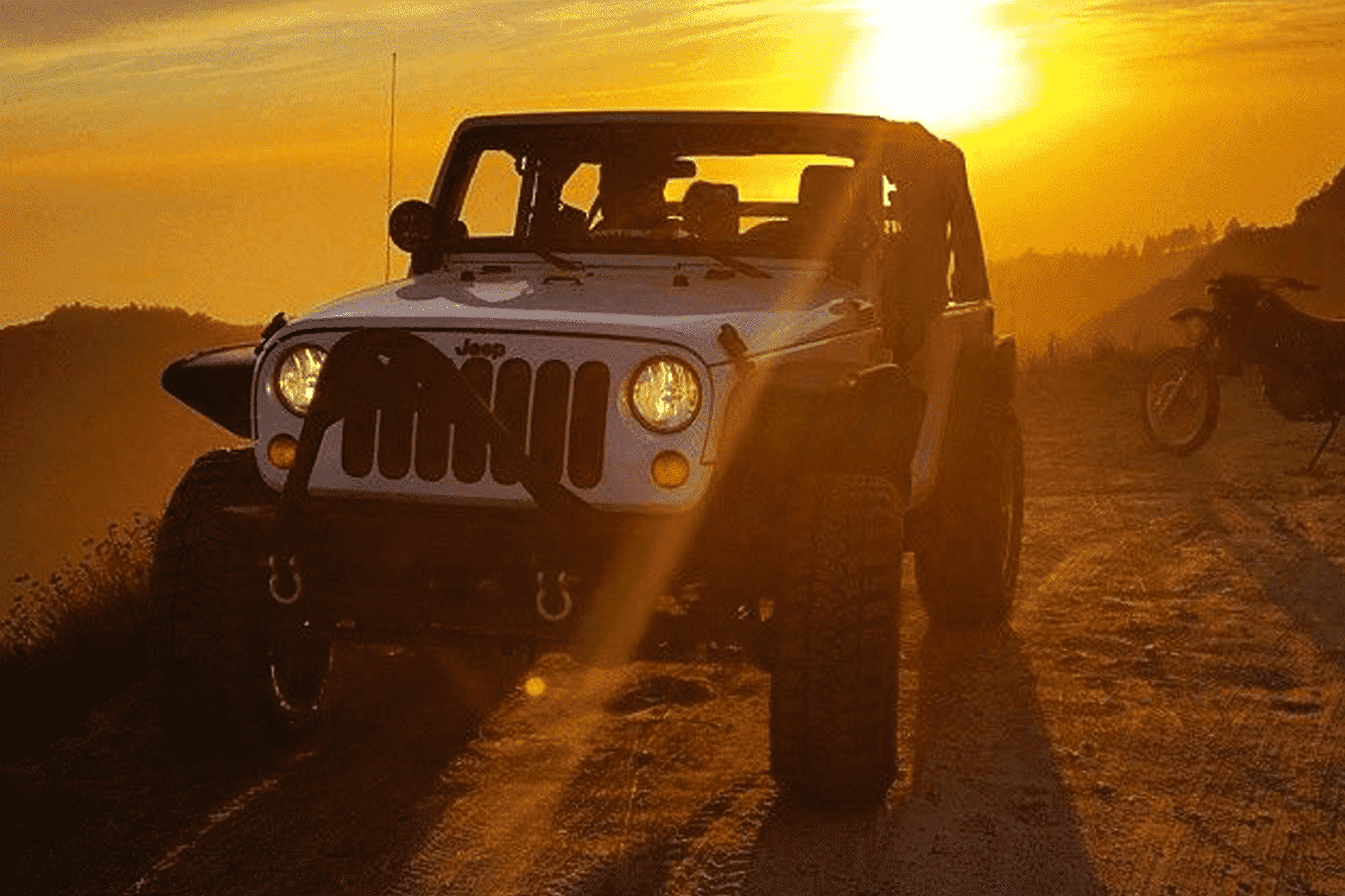 ---
Description
SUNSET JEEP SAFARI TOUR
DETAILS
SUNSET JEEP SAFARI WITH WINE
NOT: THIS TOUR CAN BE DUST ACCORDING THE WEATHER CONDITION… ALSO THERE IS NO TOUR GUIDE…
Pick up time : According the sunset, 3,5 hour before
• Pigeon Valley: which is located in Uçhisar town to have one of the best  panaromic view of the region. That site  also covers lots of pigeon houses which are built by the ancient inhabitants of the region.
• Ibrahimpaşa Bridge: With old name Babayan,there is no cave houses, but possible to see nice cave stone houses.
• Pancarlık and Church: Its very nice and interesting valley because of beuty of natural and history.
• Gomeda Valley: The underside of Cappadocia is like a network of undersized sparse tunnels and the inside is filled with dark caves
• Ortahisar Panorama: You will see the second highest rock formation of the region.
• We will offer you a glass of wine at the sunset point.
Finishing time : 30 minutes after the sunset
---