---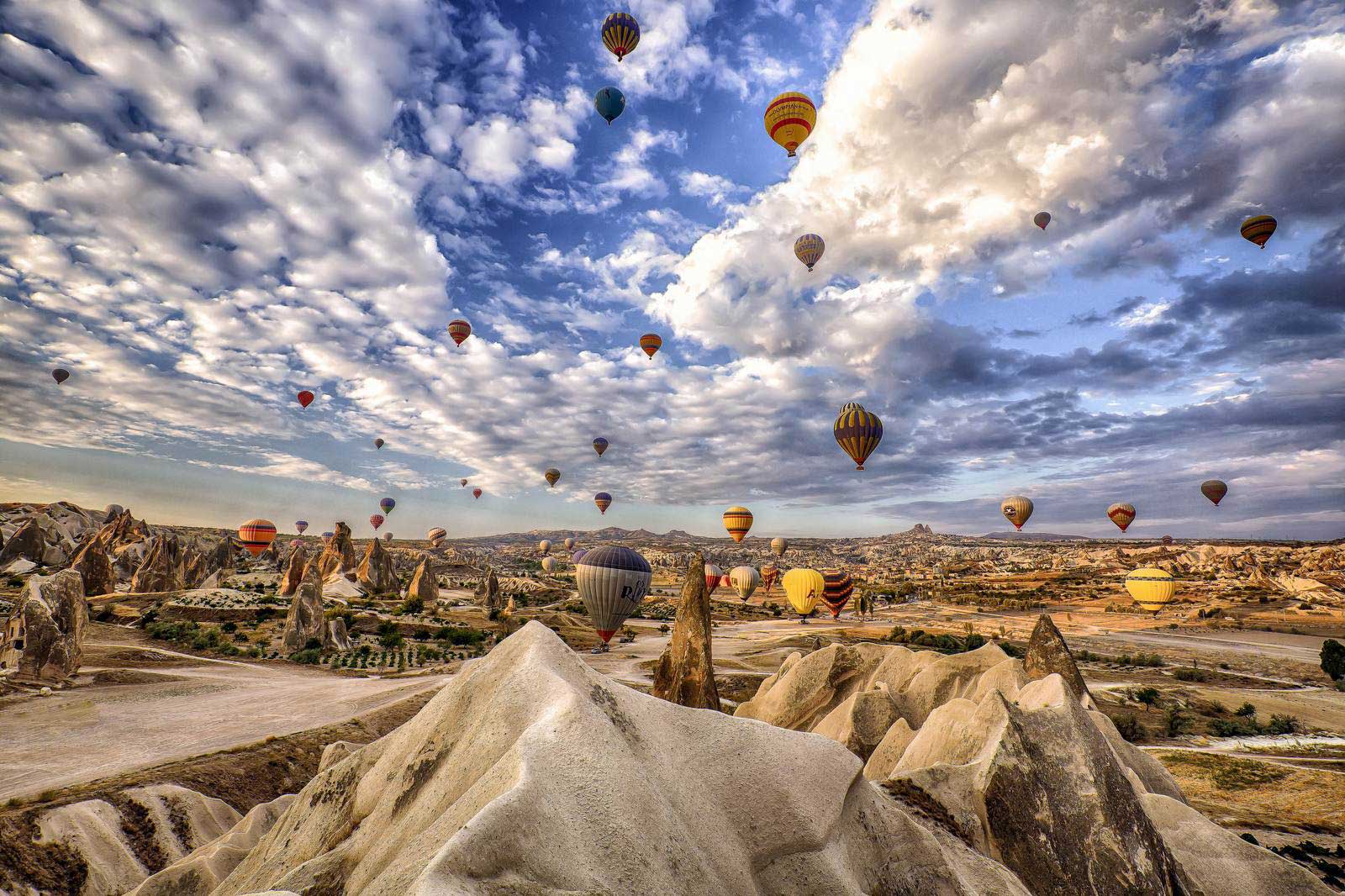 About Us
Ever since 2002 Cappadocia Travel ( Home Cappadocia) was first established, we have 
been taking great pride in providing a personal service. Our aim is to combine the 
best of old-fashioned service with modern communication and booking methods. 
Not only are we here to help you choose and book your tour in Cappadocia but can 
assist with all the extras from finding a hotel room, booking airport transfers and 
activities to organizing a Cappadocia hot air balloon flight. From the comfort of your 
home or office you can book the perfect holiday in no time. It is what we do best. 
You will receive the best possible advice from our trained, professional consultants
who are all well-educated, well travelled and have an exceptional knowledge of the 
tourism industry and especially the Cappadocian region. They know the region as the 
palm of their hand and can always recommend the most suitable options for your 
interest and budget. Our friendly staff will do everything to make your once-in-a- 
lifetime holiday in Cappadocia comfortable and unforgettable.