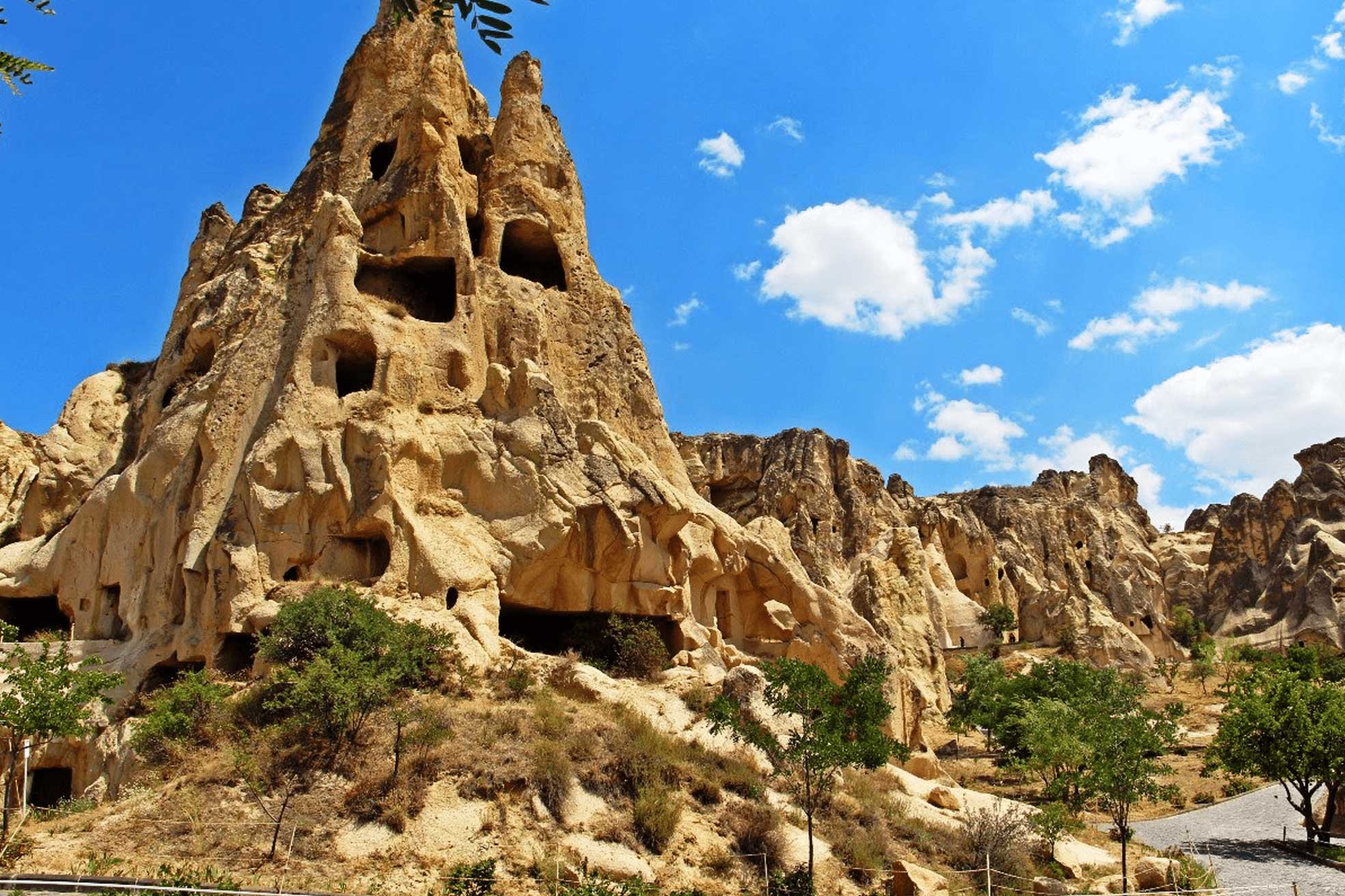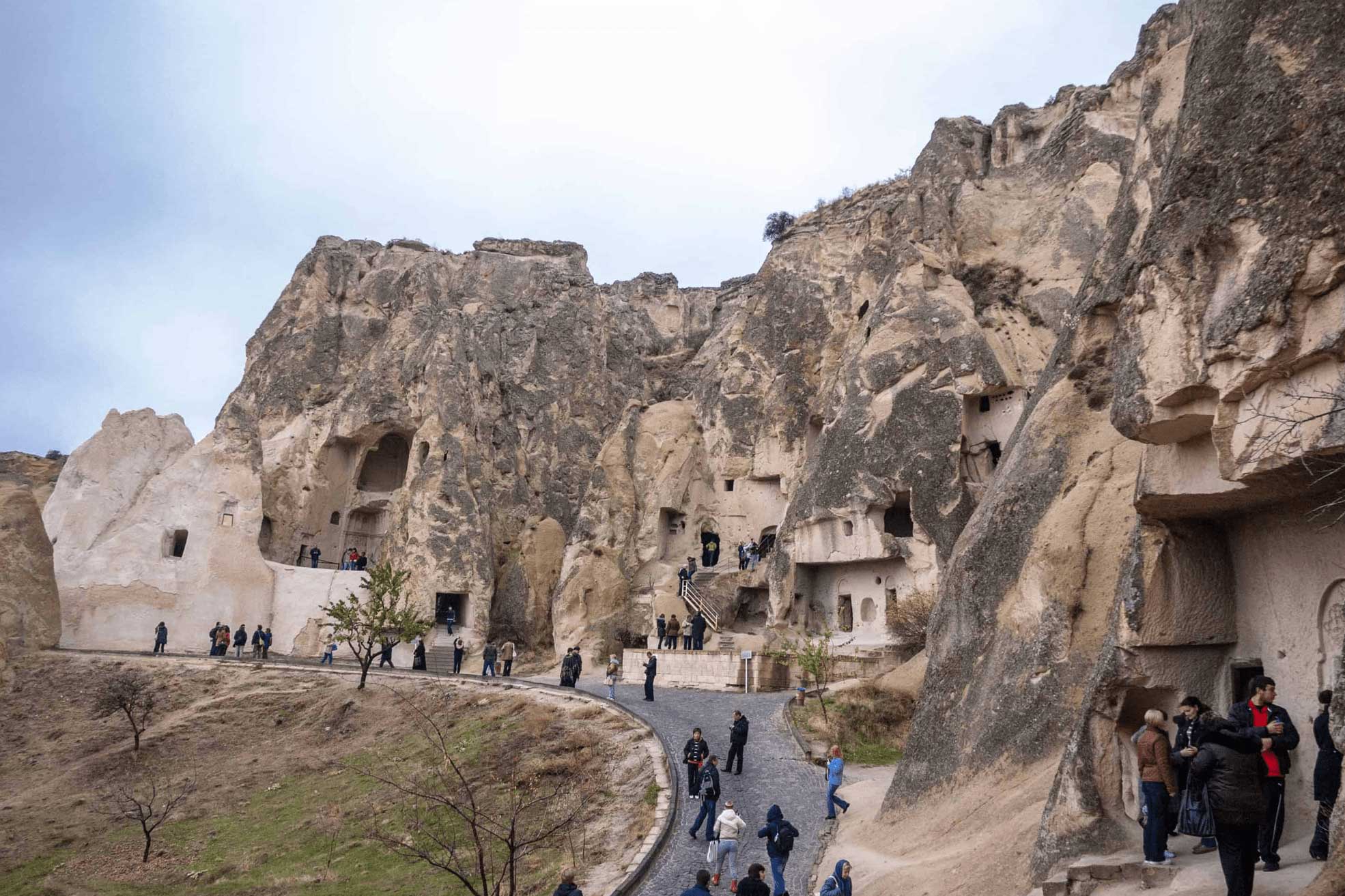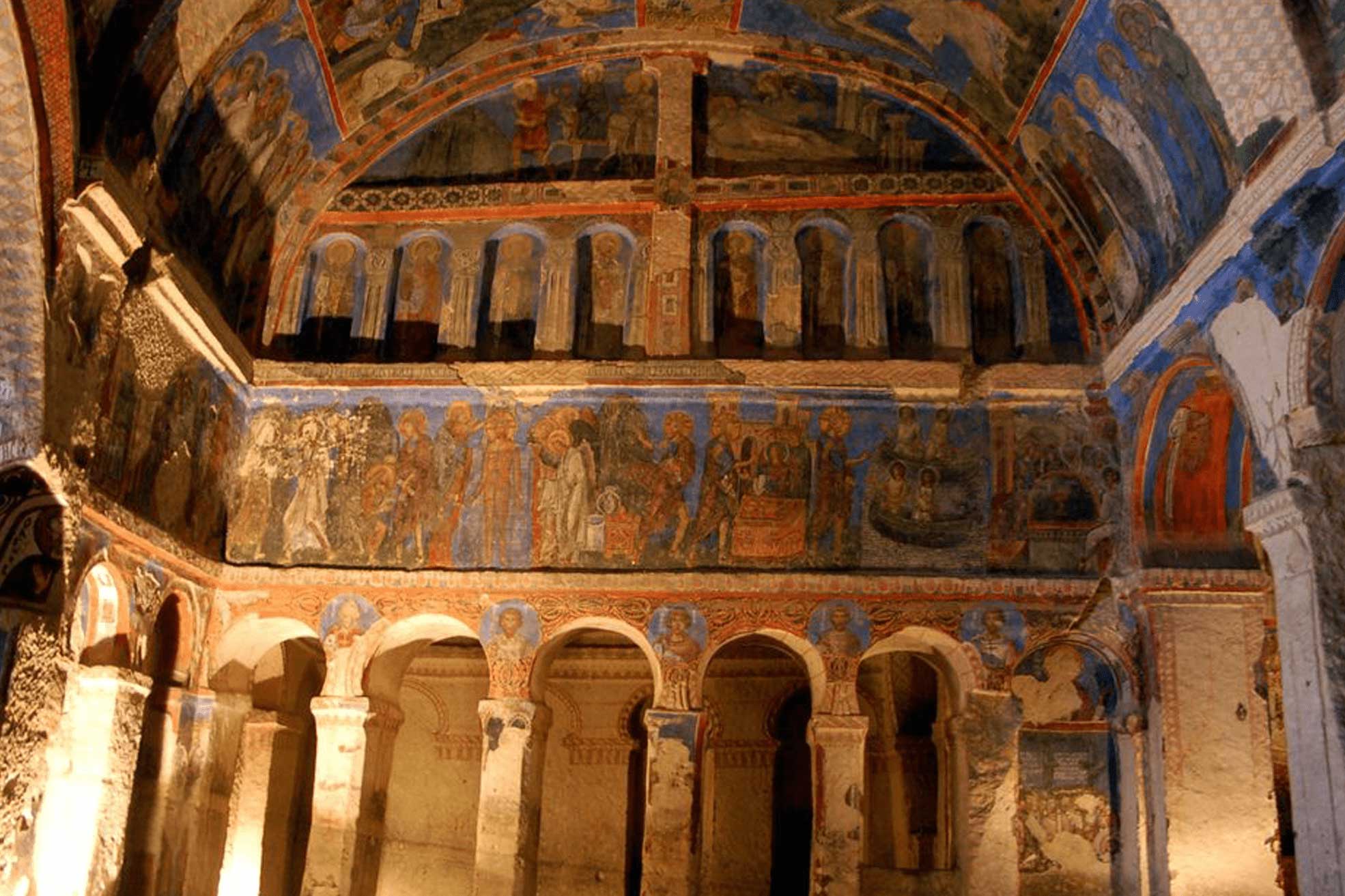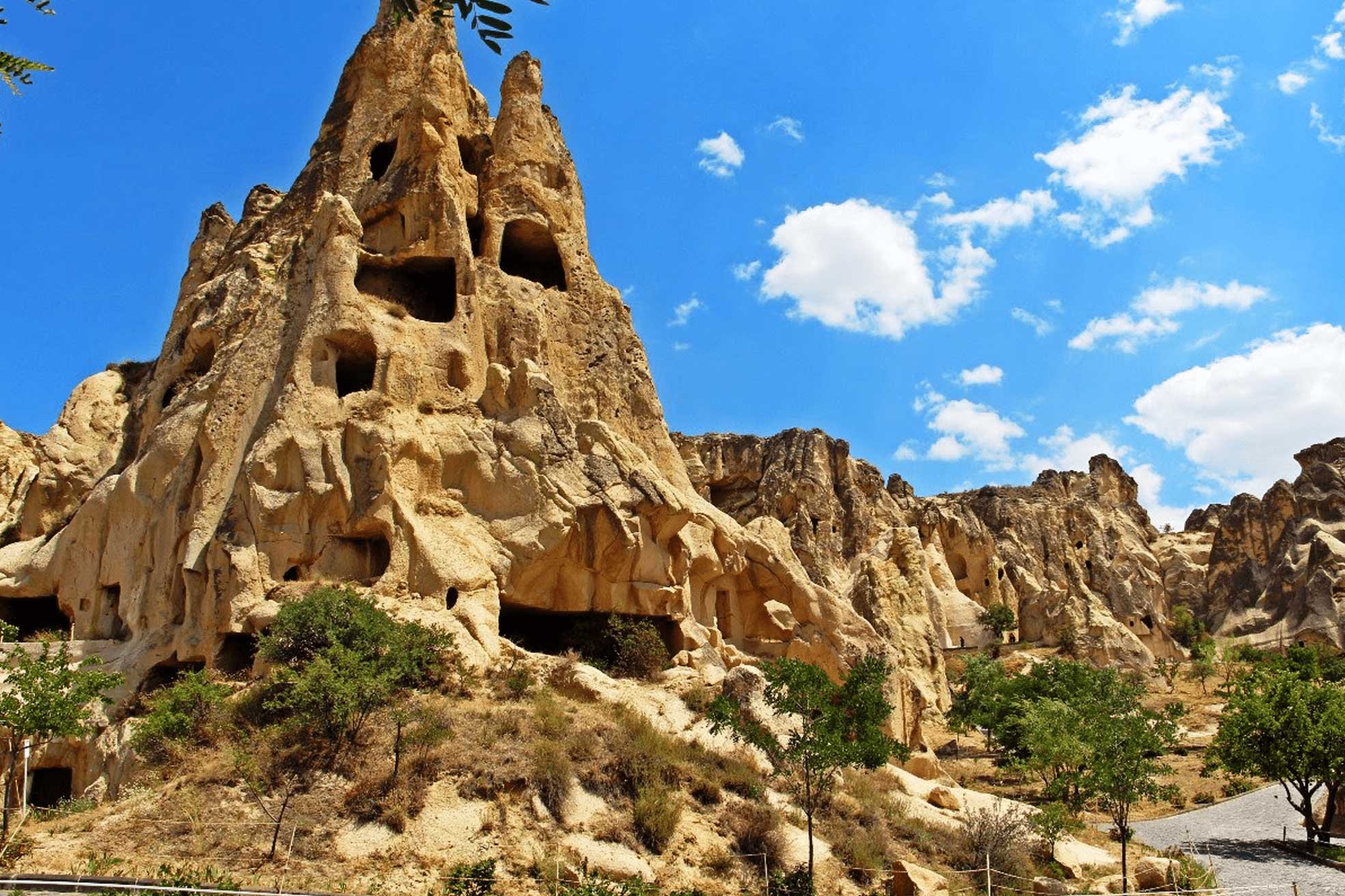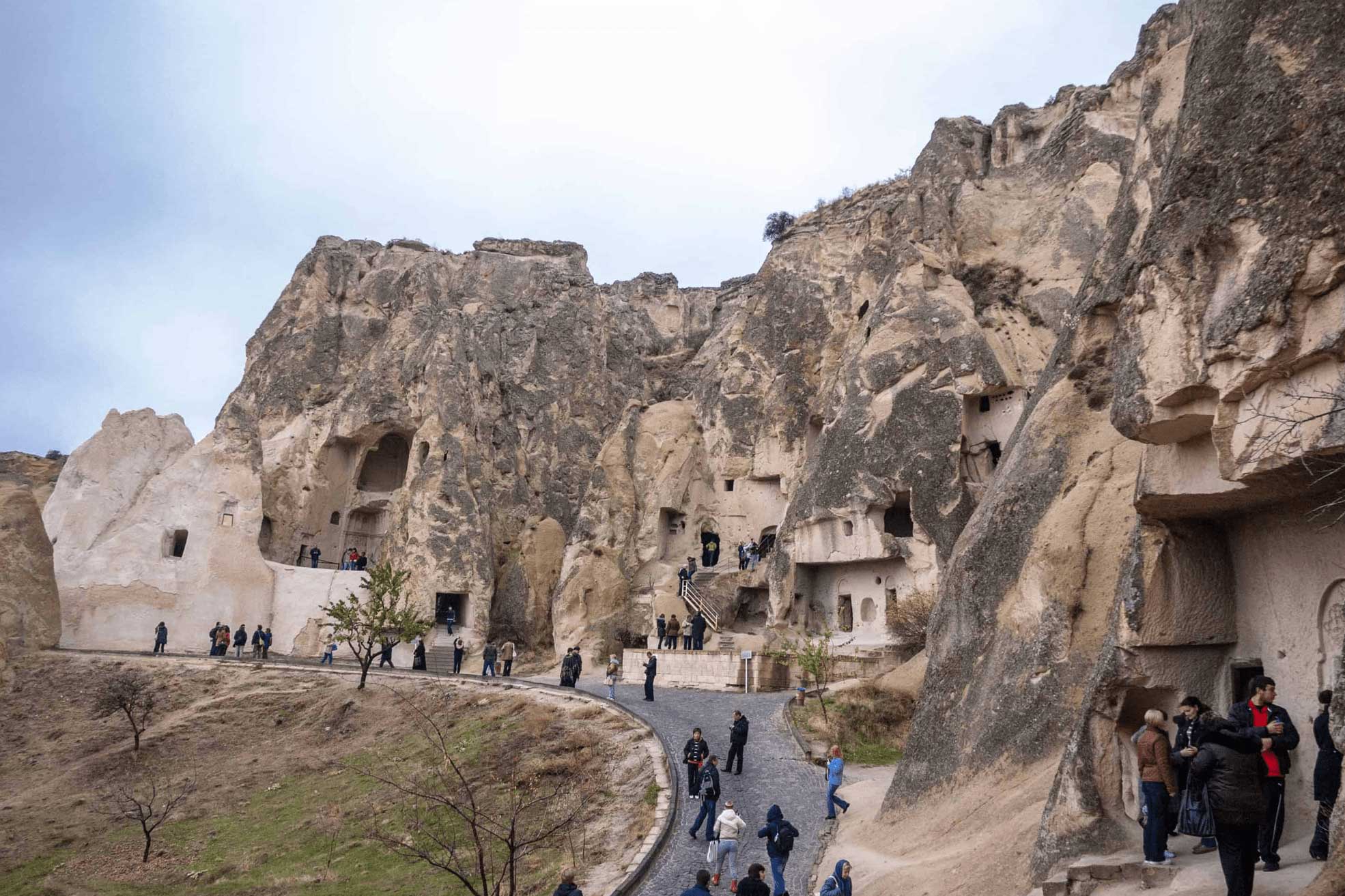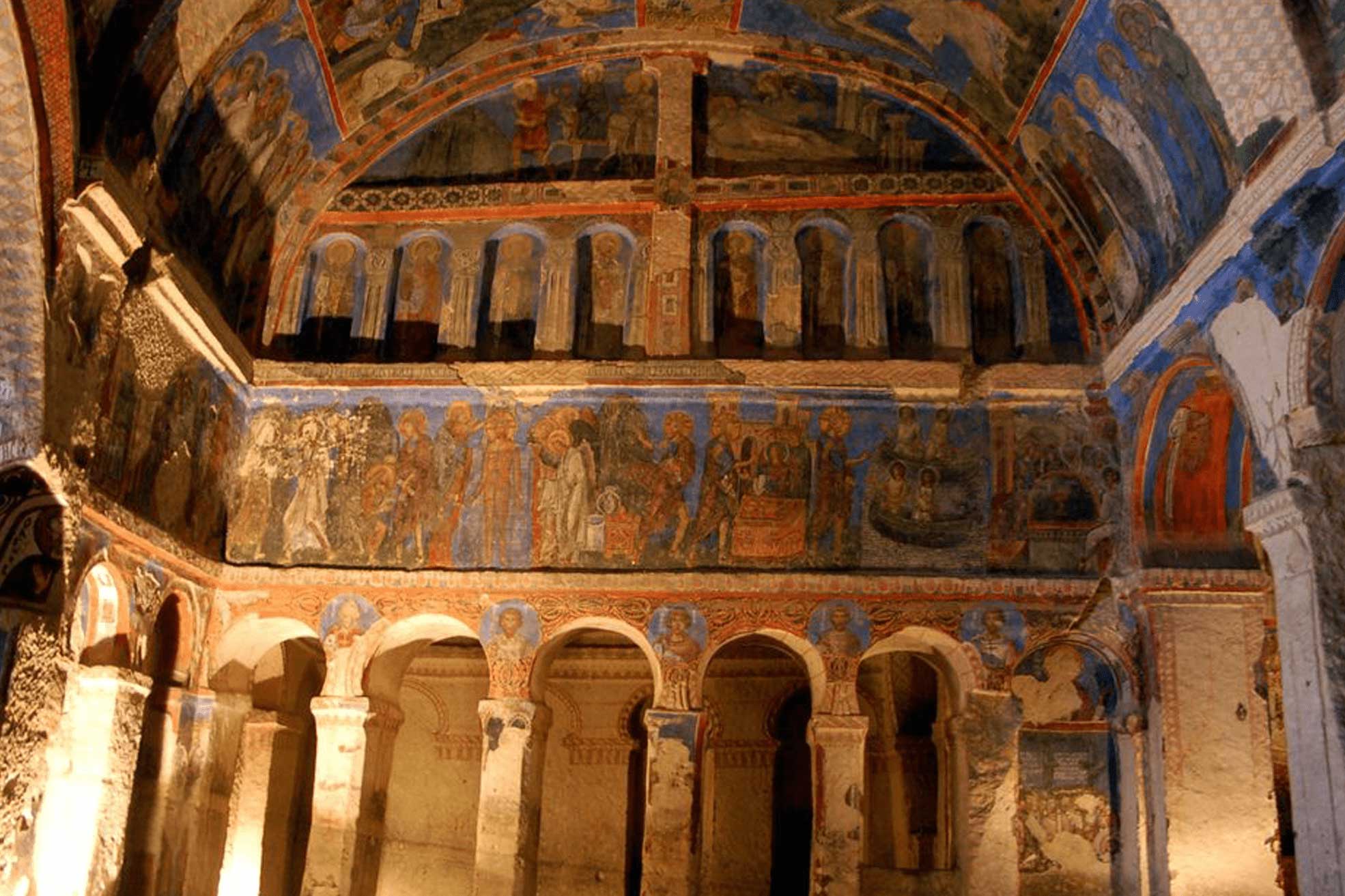 ---
Description
PRIVATE HIGHLIGHTS TOUR
DETAILS
Ideal for those who have limited time, this 1-day tour combines the best of the Red and Green tours while offering you and your group the privacy of your own vehicle and the flexibility to change the itinerary to suit.  Includes one of the largest underground cities, the Goreme Open Air museum, stunning views of unique rock formations and so much more.
Itinerary:
· Pickup from your hotel at an agreed time (we recommend no later than 9.30am).
·  First stop is Göreme Panorama viewpoint where you will be astounded by one of the best views in the region.  The guide will explain just how this amazing landscape came into existence.
·  Next stop is either Derinkuyu or Kaymakli Underground City, a underground settlement, dating back to 7th-8th centuries. Walk down each level which are each interconnected by narrow tunnels and stone-carved stairways. See the winery, church, kitchens, food storage areas and animal stalls while your guide gives you an insight into their daily life.
·  The infamous Pigeon Valley viewpoint is spectacular, where will see the pigeon houses carved from the rockface by ancient inhabitants.
· Next is Uçhisar Castle, the highest rock formation in the region.  The guide will explain just how this amazing landscape came into existence.
· Enjoy a buffet-style lunch in Avanos, offering a wide range of Turkish food including mezes, salads, meat and vegetarian dishes and desserts.
·Still in Avanos, visit an authentic family-run pottery workshop located in an underground cave.  Clay from the Kızılırmak (Red) River was first used in pottery production by the Hitites prior to 1700BC and continues as an art form today.  Watch a master demonstrate how to make a pot, and watch the the painters and glazers apply their delicate patterns.  Have a go at the potter's wheel yourself and make your own unique pot if you wish.
· In Paşabağı (also known as Monks Valley because of the Chapel of Saint Simeon found there) wander through the unusual clusters of multi-headed mushroom-shaped "fairy chimneys" (rock formations).
·Devrent Valley ("Imagination Valley") – a stunning valley where you can spot natural rock formations in many recognisable shapes, including the famous camel-shaped rock.   Use your imagination and see what other shapes you can find.
·The last stop is the Göreme Open Air museum where the guide will explain the importance of Christianity and monastic life in Cappadocia before leaving you free to explore the 10th and 11th century cave churches and monasteries with beautifully painted frescoes depicting famous biblical scenes.
· Return to your hotel approx 18.00pm.

Private tours have a minimum of two persons, and there is a maximum of 16 persons per mini-van.
Price per person varies depending on the number of people in your group – please click on the 'Óther' tab for more information.
OTHERS:
Time:   09.30am to 18.00pm (suggested times, recommend start 10.30am latest).
Tour Included
• Pick-up and drop-off at hotel
• Transportation in comfortable, modern minivan
• Professional English-speaking guide
• All entrance tickets
• Lunch (excluding drinks)
Tour Excluded
• Cancellations made more than 48 hours from the start of the tour will not be charged.
• Cancellations made between 24-48 hours from the start of the tour will be charged 50% of the amount due.
• No shows, and cancellations made within 24 hours of the start of the start time will be charged 100% of the amount due.
Explanation About Price
The per person price will depend on the number of passengers in your group:
•   2- 3 persons:     100€ per person
•   4- 6 persons:       80€ per person
•   7-10 persons:      70€ per person
• 11-13 persons:      60€ per person
• 14-16 persons:      50€ per person
• No charge for children under 6 years as long as they sit in a parent's lap and do not require their own seat.
---