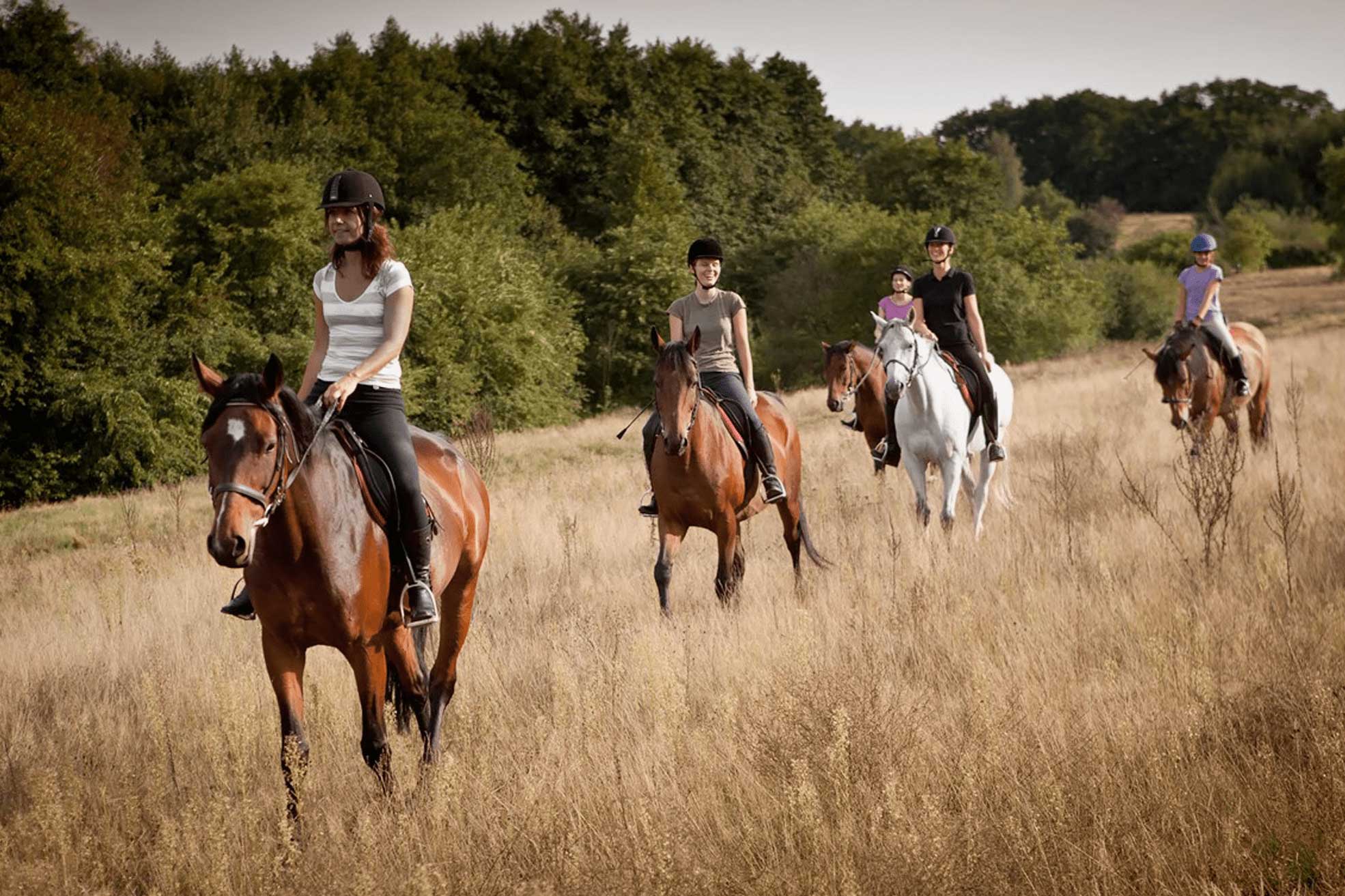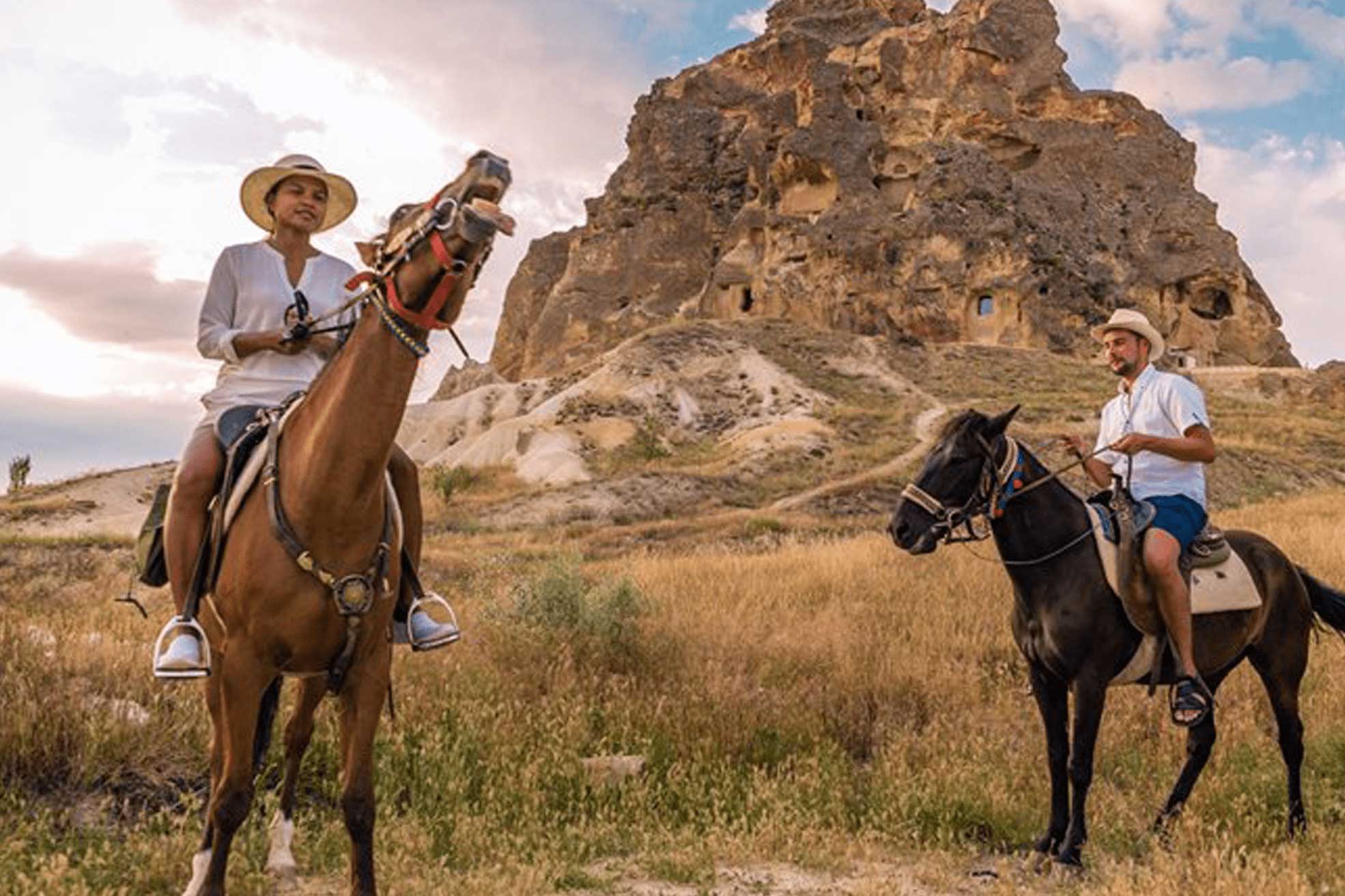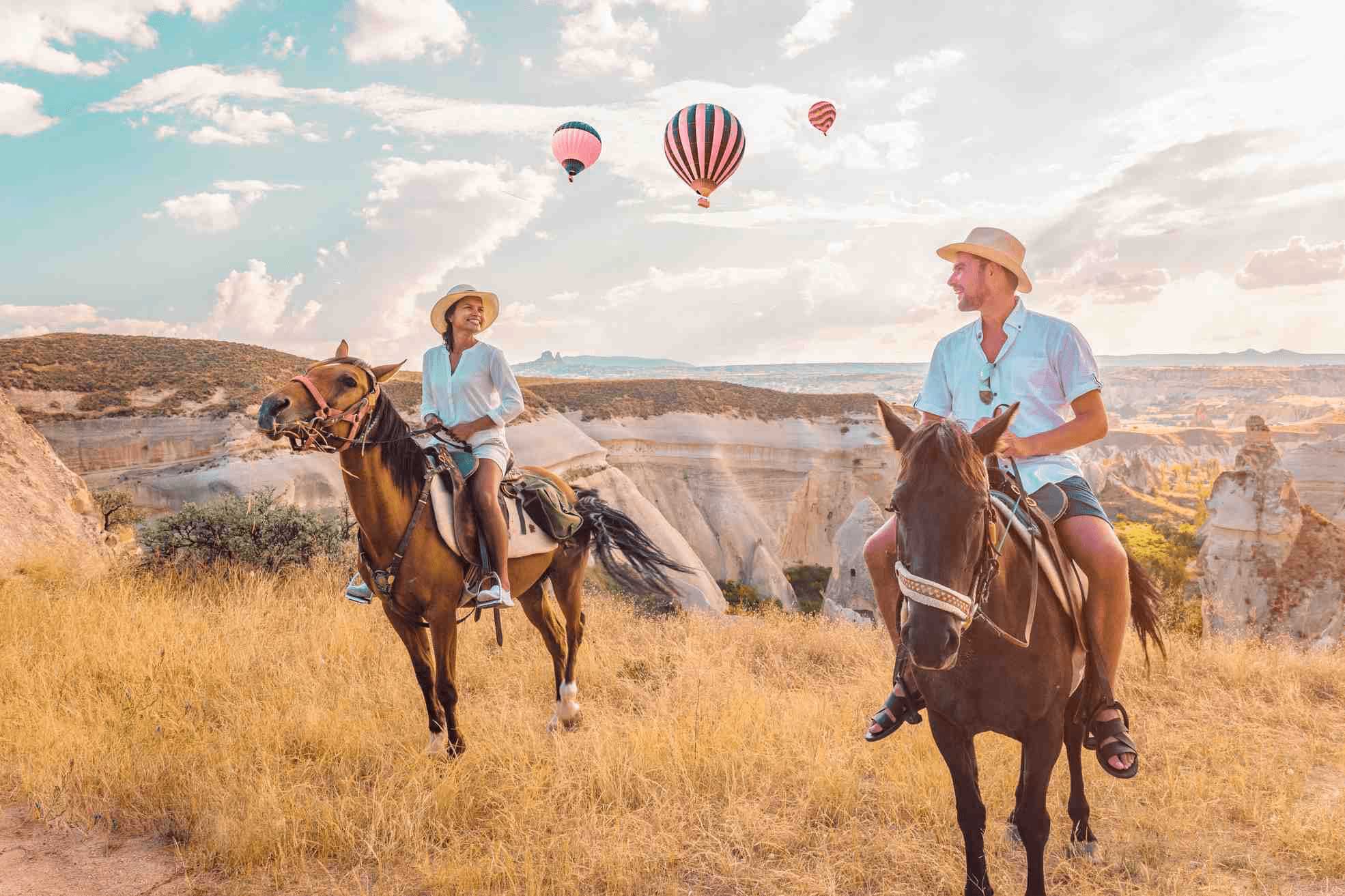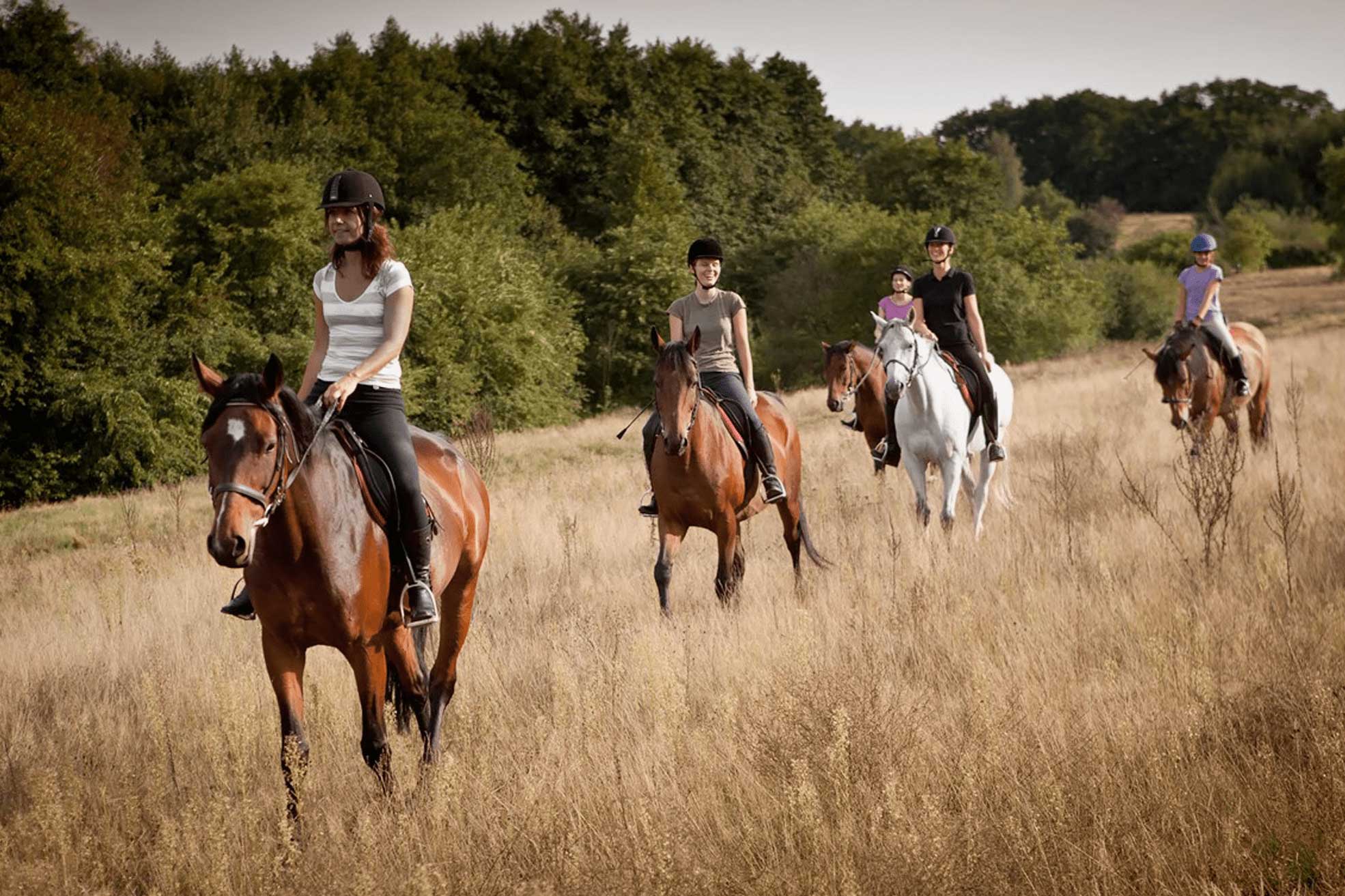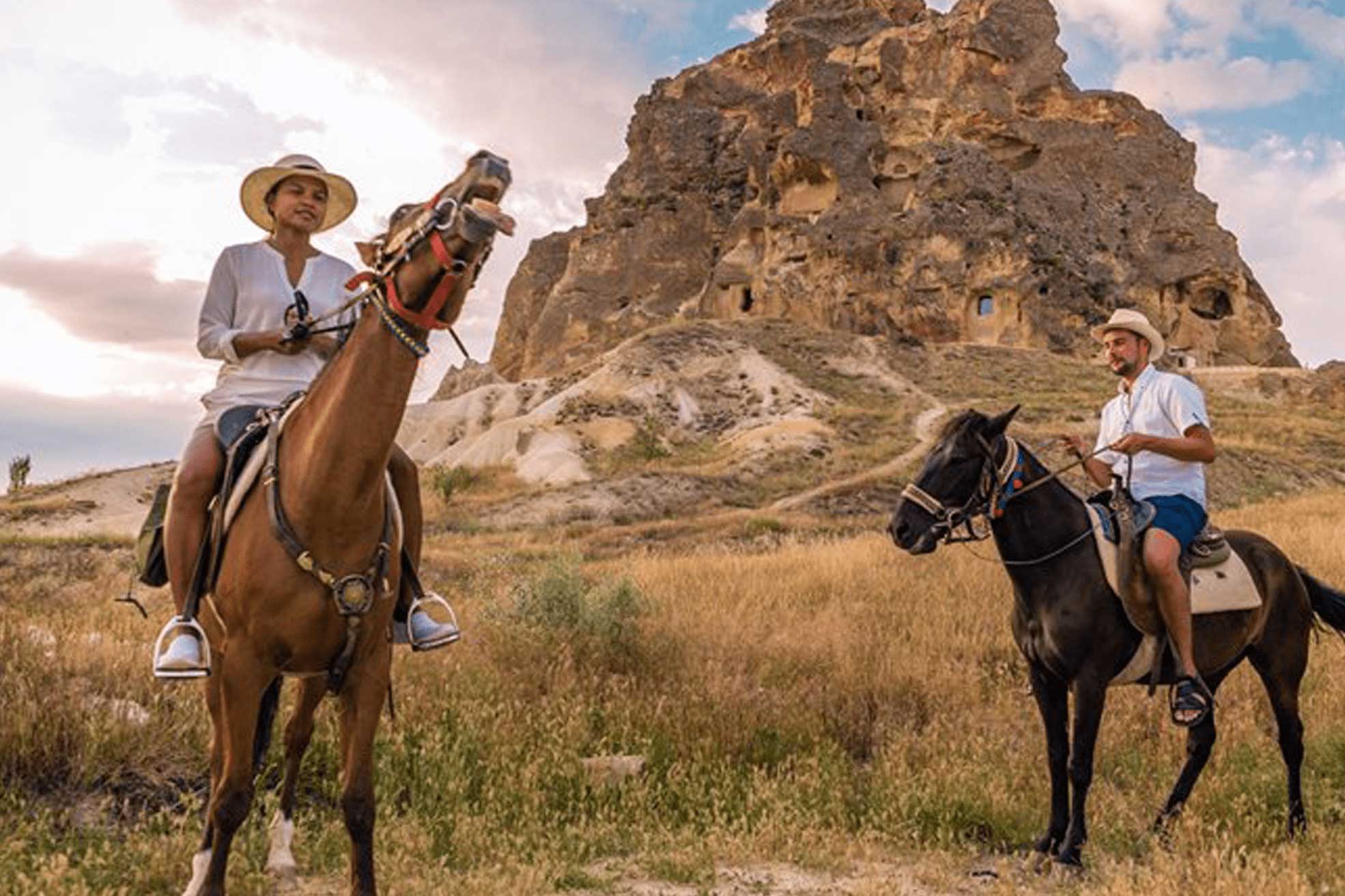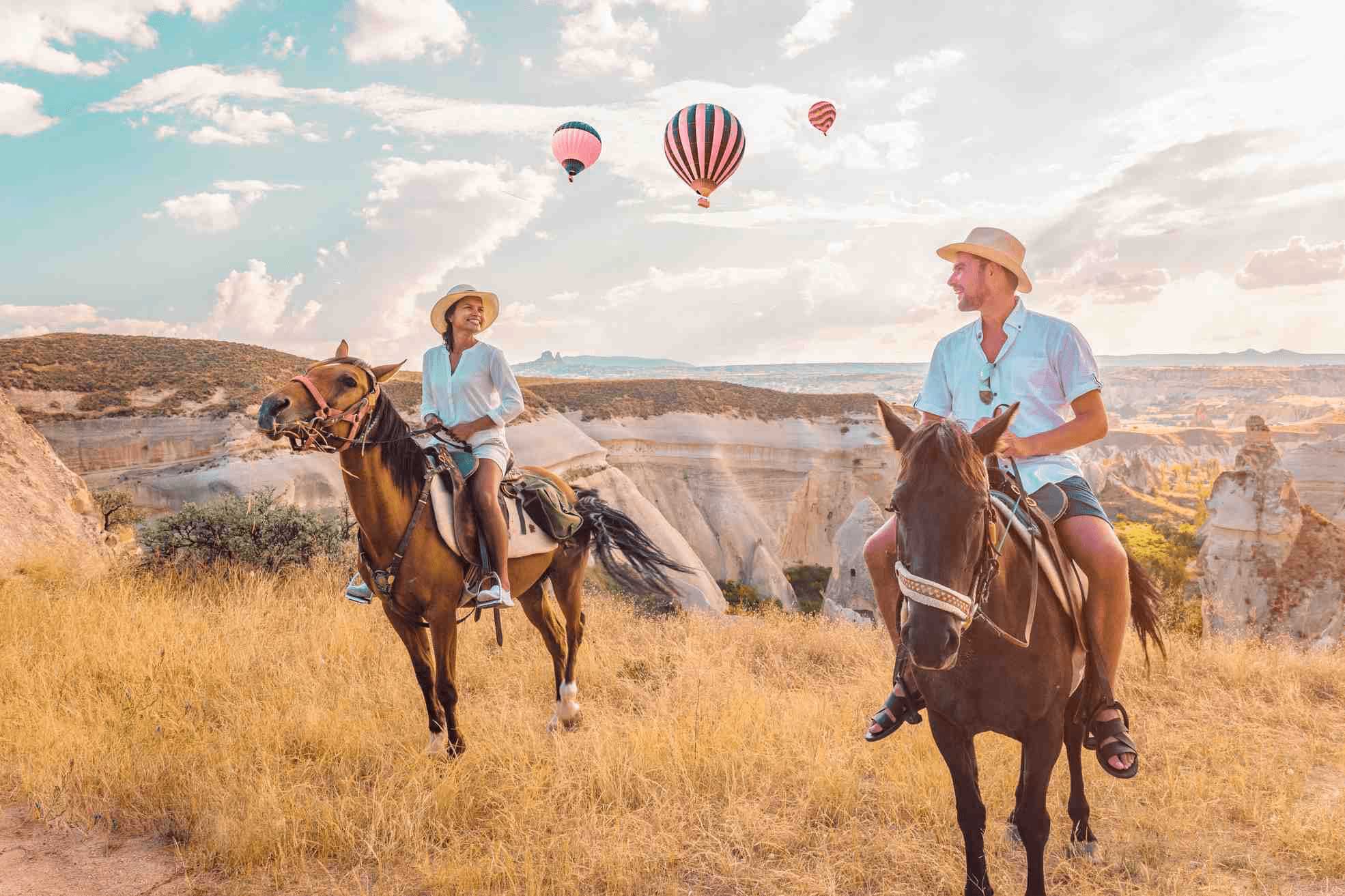 ---
Description
HORSE RIDING TOUR
DETAILS
One of the best ways to experience the extraordinary nature of Cappadocia is probably crossing the valleys on a horse. As "Cappadocia" is believed to bear the meaning "the land of beautiful horses", it is a land most suitable for horse riding. With its rising and falling hillsides, sloping valleys and rocky chimneys and lush meadows opening to landscapes; horse riding in Cappadocia is one of the most fulfilling touristic experiences in this city.
A professional guide will accompany you the entire time.
Mainly sunset horse riding tours are highly recommended in the region. While you are experiencing horse riding, at the same time you can enjoy beautiful valleys and landscapes when there is sunset.
Apart from sunset tour, hourly daytime tours are also available. Contact us for further details.
---